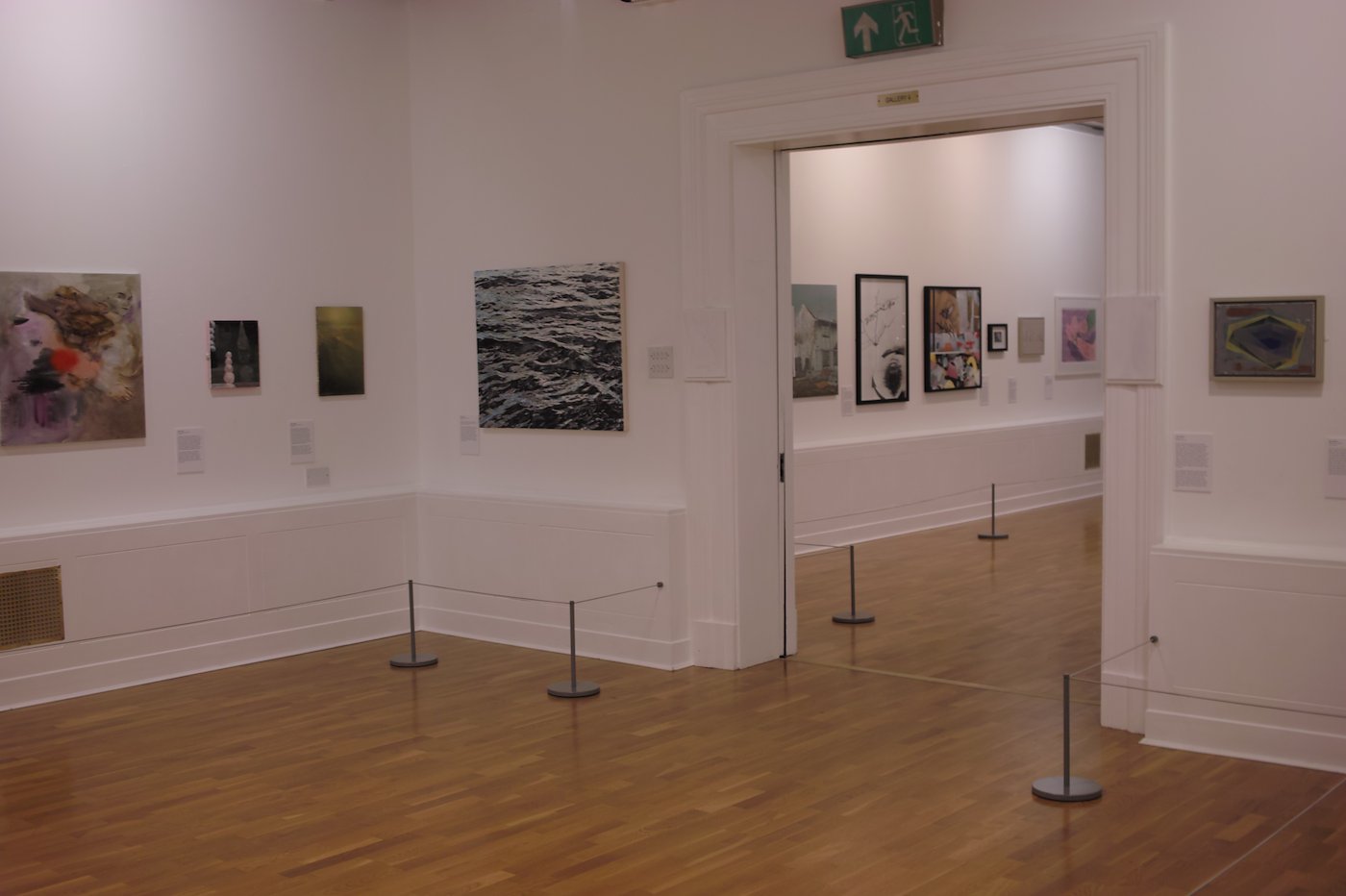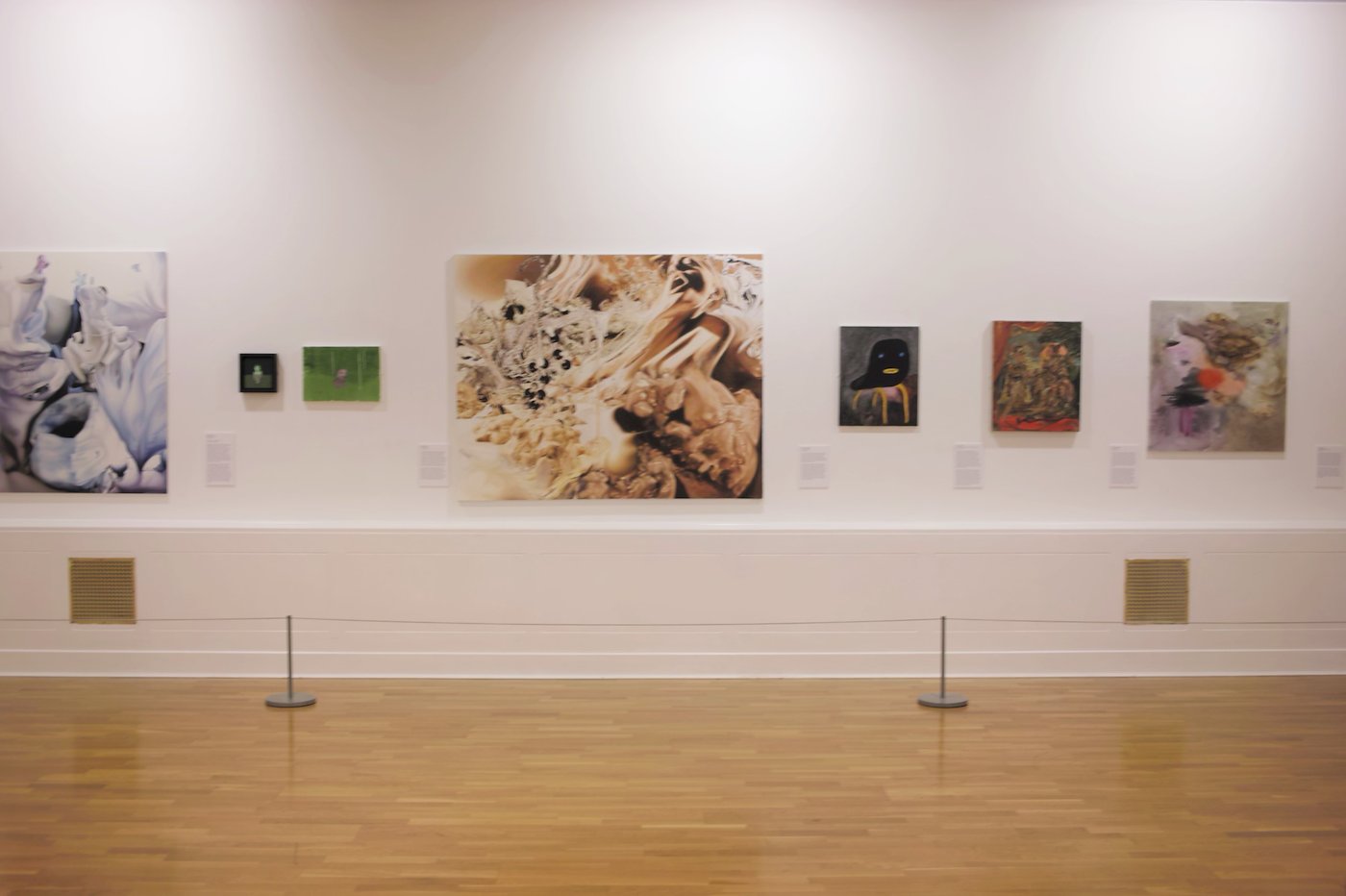 Delighted to be taking part in Contemporary Masters from Britain: 80 British Painters of the 21st Century. Between the 7th July and 30th December 2017, 80 Contemporary British Paintings will go on display in four Chinese art museums for the very first time.
Locations: Yantai Art Museum, Artall Gallery, Nanjing, Jiangsu Art Gallery, Nanjing and Tianjin Academy of Fine Art.
"Within the field the multitude of "isms" which previously made up the landscape of 20th century art have instead been replaced by the one big "ism" of the 21st century, "individualism". In this context we may begin to think of and experience paintings not as works of art produced from the hands of specifically female or male artists, but from a group of individuals; unique, talented and united by the common bonds of time and place and a desire to connect to the elusive experience of what it is to be human. In exhibiting their work, we create international dialogue and debate between ourselves and other cultures. This is not the art of globalisation, but is instead an art of internationalism, which defines itself as the free and open exchange of ideas between all peoples for the common good."
Read the full exhibition essay by Robert Priseman here: http://tinyurl.com/mvhh7yx
Many thanks to Robert Priseman, Simon Carter, and Contemporary British Painting.