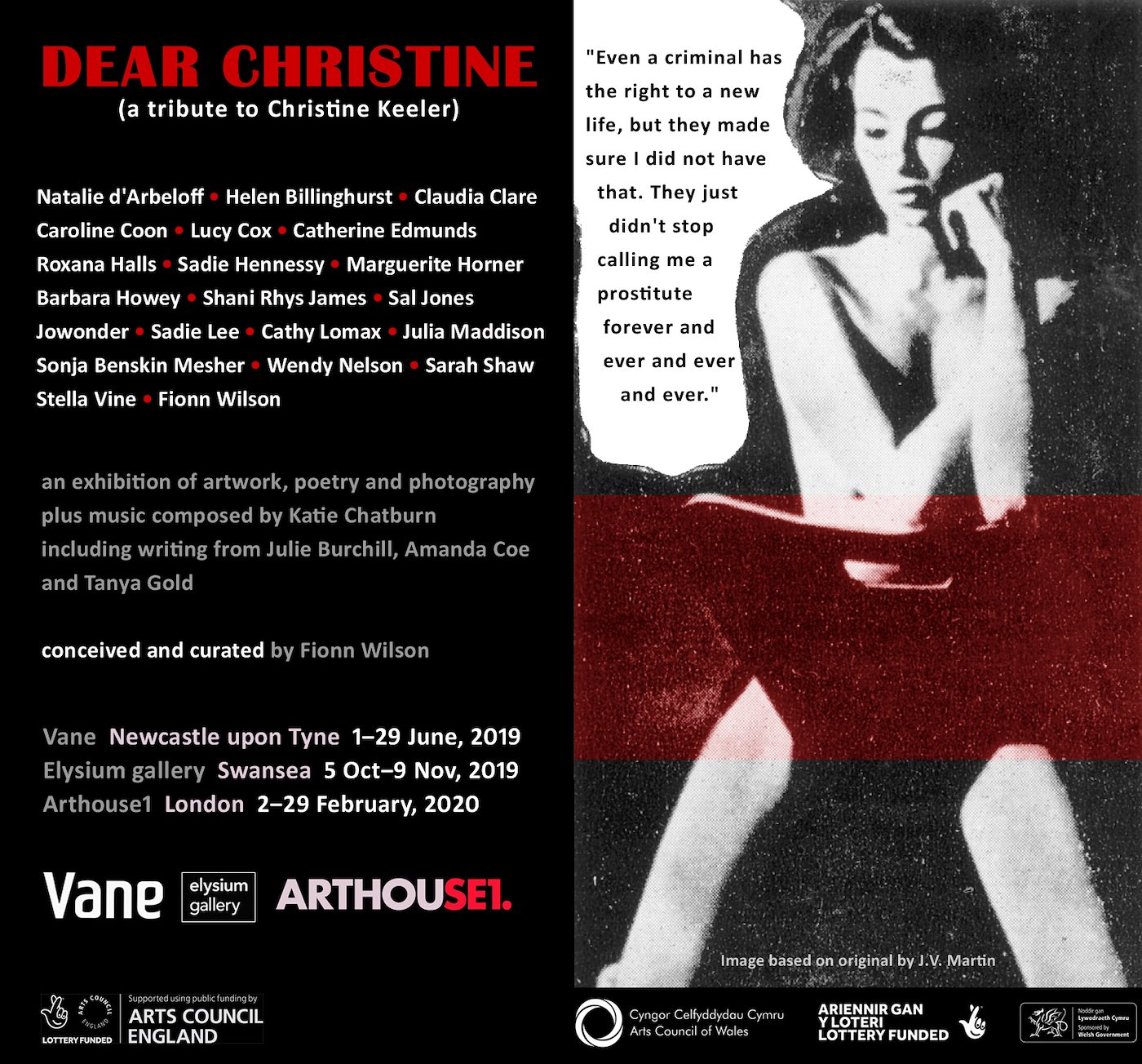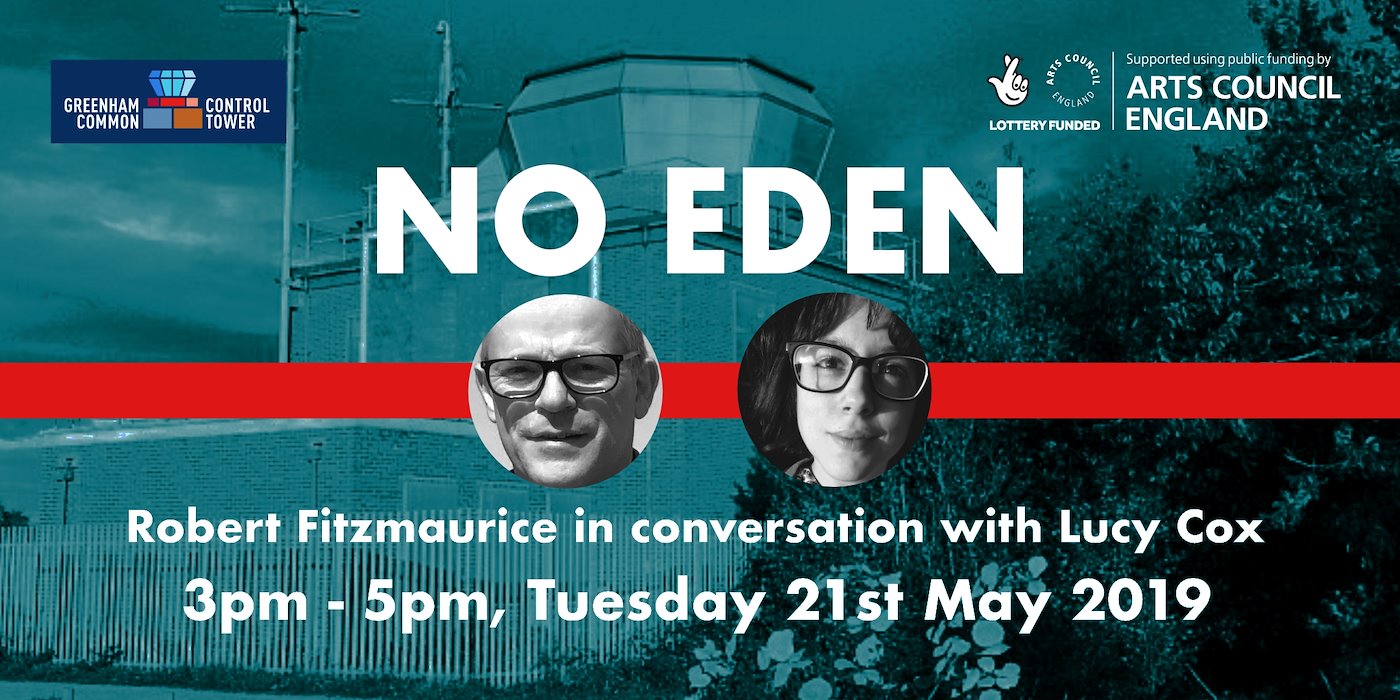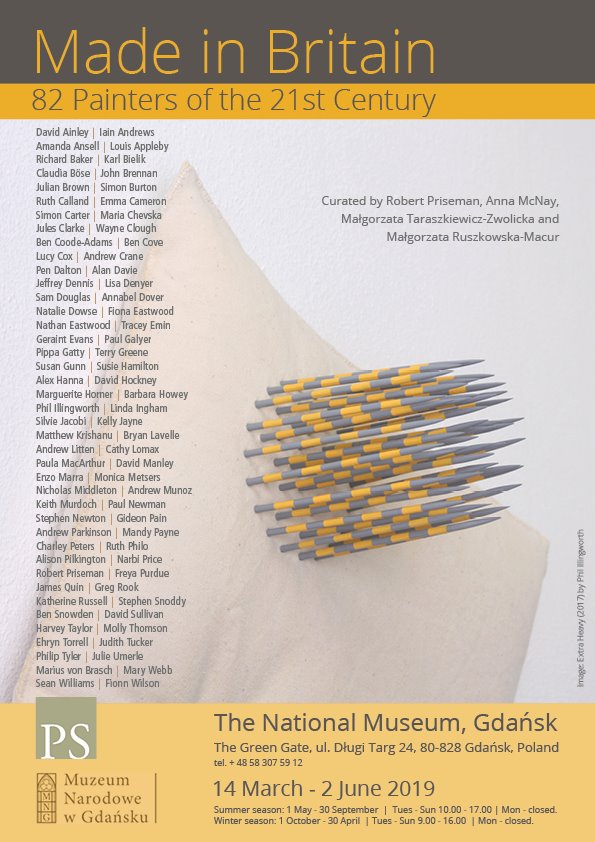 Contemporary Masters from Britain: 80 British Painters of the 21st Century
~ China tour ~
1 December 2017 – 10 January 2018 | Tianjin Academy of Arts
29 – 16 November 2017 | Jiangsu Art Museum, Nanjing
10 – 27 October 2017 | Jiangsu Art and Craft Museum (Artall Gallery), Nanjing
7 July to 3 August 2017 | Yantai Art Museum
I am thrilled to be part of 'Anything Goes?' an exhibition of works by members of Contemporary British Painting selected by Anna McNay.
Location: Art Bermondsey Project Space, 183-185 Bermondsey Street, London SE1 3UW.
Dates: 25 July – 5 August. Times: Monday by appointment, Tuesday – Saturday 11am-6pm. Closed Sundays.
Private View: Wednesday 26 July 6-9pm.
See the PDF (above) for further details.
Delighted to be taking part in Contemporary Masters from Britain: 80 British Painters of the 21st Century. Between the 7th July and 30th December 2017, 80 Contemporary British Paintings will go on display in four Chinese art museums for the very first time.
Locations: Yantai Art Museum, Artall Gallery, Nanjing, Jiangsu Art Gallery, Nanjing and Tianjin Academy of Fine Art.
"Within the field the multitude of "isms" which previously made up the landscape of 20th century art have instead been replaced by the one big "ism" of the 21st century, "individualism". In this context we may begin to think of and experience paintings not as works of art produced from the hands of specifically female or male artists, but from a group of individuals; unique, talented and united by the common bonds of time and place and a desire to connect to the elusive experience of what it is to be human. In exhibiting their work, we create international dialogue and debate between ourselves and other cultures. This is not the art of globalisation, but is instead an art of internationalism, which defines itself as the free and open exchange of ideas between all peoples for the common good."
Read the full exhibition essay by Robert Priseman here: http://tinyurl.com/mvhh7yx
Many thanks to Robert Priseman, Simon Carter, and Contemporary British Painting.
Colour: A Kind of Bliss – feature in M & F magazine (May 2017.)
Colour: A Kind of Bliss exhibition catalogue now available. For purchasing enquires, please contact me.
Read in full here: https://issuu.com/lucypaints/docs/colour_bliss_a5_catalogue-single-pa
Catalogue designed by Natalie Dowse.
Introductory text written by Lucy Cox and Freya Purdue:
"Colour is a kind of bliss . . . like a closing eyelid . . . a tiny fainting spell."
– Roland Barthes
Colour: A Kind of Bliss brings together six British painters concerned with different approaches to the use of intense energy and luminous qualities of colour. Through varying densities of paint and chroma, saturation and de-saturation, their paintings realise direct emotive forms resulting in both subtly and vibrancy. Painting for these artists working in the field of abstraction/non-figuration is a synthesis of ideas, drawing and colour.
In the vast expanding digital world, we have become entranced by momentary glimpses of virtual light and colour, unable to arrest or capture fast moving, subliminal and evanescent experiences. This relationship has become a new condition for the human spirit, perhaps a kind of bliss in its own right, somewhat disconnected from nature. The screen distraction separates us from the power of colour in the natural world and our instinctive awareness and sensibilities of perception; encountering fleeting images of light is not the same as experiencing the contemplation of colour in the physical world. This polarity is conveyed in a number of ways.
Some artists express the meeting and departure between virtual and physical spaces, and the playful possibilities of optical illusion; others retreat into memories, music or philosophical and mystical thought, occasionally slipping back into physicality and the processes of seeing and understanding. All of these concerns embody colour as a kind of bliss, a never-ending kaleidoscope for both the painter and the viewer.
"Colour . . . is a kind of bliss . . . like a closing eyelid, a tiny fainting spell."
~ Roland Barthes
Forthcoming exhibition April – June 2017:
'Colour: A Kind of Bliss' curated by Lucy Cox and Freya Purdue.
The Crypt Marylebone (London) NW1 5LT.
Artists:
Julian Brown
Lucy Cox
Jeff Dellow
David Manley
Andy Parkinson
Freya Purdue
~ Further details coming soon ~
"Painters in A Kind of Bliss use colour in formal, mysterious, atmospheric and poetic ways, fascinated by colour combinations and the possibilities of optical emotion offered to us both in nature and light. Through the use of paint and its sensitive potentialities, abstract virtual and physical spaces combine in formal and symbolic elements, juxtaposed and tantalising to the retina. Colours slip between concerns and subjects, every experience is euphoric whether fleeting or scrutinised, a never-ending kaleidoscope for both the painter and the viewer." – Lucy Cox and Freya Purdue (2016.)
Many thanks to Simon Burton, Wendy Saunders and The Advisory Board for excepting the proposal and St Marylebone Parish Church for supporting Contemporary British Painting.
Contemporary British Painting profile now online.
Extract from the website:
Established in 2013 by Robert Priseman in partnership with Simon Carter, Contemporary British Painting seeks to explore and promote current trends in British painting through group exhibitions, talks, publications, an art prize and the donation of paintings to art museums.
We are currently working with Westminster Art Library on a series of monthly reading groups held on the first Thursday of each month, a new three museum annual prize just for painters and a programme of intimate group shows which explore ideas around the relevance of painting in the digital age at the crypt, St. Marylebone (just a 4 min walk from Baker St. tube). St. Marylebone is where Lord Byron was baptised, as well as being the burial place for George Stubbs and Allan Ramsey, setting for one of Hogarth's 'Rakes Progress' paintings and on permanent display is a painting by former President of the Royal Academy Benjamin West (1738-1820).
Our members represent some of the most exciting emerging and award winning painting in the UK today and include European Sovereign Painters Prize winner Susan Gunn, Pollock-Krasner awardee Kelly Jayne, East London Painting Prize winner Nathan Eastwood, John Moores Prize winner Nicholas Middleton, British Academy awardee James Quin, Birtle Prize winner Simon Burton, Venice Biennale exhibitors Marguerite Horner and Phil Illingworth and Griffin Prize exhibitor Matthew Krishanu.
Many thanks to Robert Priseman, The Advisory Group and photographer Douglas Atfield.
For full details please visit: www.contemporarybritishpainting.com
Follow CBP on Twitter: @paintbritain
Contemporary British Painting | Summer Exhibition
40 artists celebrating 40 years of Quay Arts
David Ainley, Claudia Böse, Day Bowman, Emma Cameron, Simon Carter, Jules Clark, Ben Cove, Lucy Cox, Andrew Crane, Pen Dalton, Lisa Denyer, Sam Douglas, Annabel Dover, Natalie Dowse, Wendy Elia, Paul Galyer, Terry Greene, Susan Gunn, Alex Hanna, Marguerite Horner, Barbara Howey, Phil Illingworth, Matthew Krishanu, Bryan Lavelle, Paula MacArthur, Enzo Marra, Monica Metsers, Nicholas Middleton, Kirsty O'Leary-Leeson, Ruth Philo, Freya Purdue, James Quin, Katherine Russell, Wendy Saunders, David Sullivan, Ehryn Torrell, Judith Tucker, Julie Umerle, Sean Williams
15 Sea Street, Newport Harbour, Isle of Wight, PO30 5BD
10am – 4pm, Mon – Sat (gallery closed Sundays)
Exhibition open: 30 July – 15 October
Preview: Saturday 30 July, 3pm – 5pm
Panel Discussion: Sunday 31 July, 2.30pm
Illustrated catalogue available to accompany the exhibition.
Multiple Choices 2016, Editions in support of not-for-profit institutions at Simmons & Simmons.
Dates: April 2016 – August 2016
Location: CityPoint, 1 Ropemaker St, London EC2Y 9SS
Curated by litigation associate Michael O'Donoghue and art intern Lucy Cox, Multiple Choices 2016: Editions in support of not-for-profit institutions is the firm's first client-facing selling show. It includes over 80 works by artists in the firm's collection, including Howard Hodgkin, Paula Rego, Rachel Whiteread, Paul Morrison (who did the 15 metre wall drawing in our London reception area), Mat Collishaw, Bob and Roberta Smith, Hurvin Anderson, Cornelia Parker and Michael Landy, as well as a host of other established and emerging artists working around the United Kingdom.
All proceeds go directly to the 21 participating institutions, who are as follows:
Art Fund, Camden Arts Centre, Centre for Recent Drawing, CGP London, Chisenhale Gallery, Drawing Room, Glasgow International, Hundred Years Gallery, ICA (Institute of Contemporary Arts), Ikon Gallery, Matt's Gallery, The Multiple Store, The New Art Gallery, Walsall, Serpentine Galleries,
South London Gallery, Studio Voltaire, Tate, Transition, Vital Arts, Whitechapel Gallery and Zabludowicz Collection.
The exhibition provides an opportunity for clients, partners and staff to collect some accessibly priced contemporary art in a not-for-profit, no-pressure setting, as well as providing a new audience for these artists and institutions in the thousands of people who pass through the space at the firm's London office.
Image: Hurvin Anderson, Sun Shade, 2013 courtesy of Vital Arts who are the arts organisation for Barts Health NHS Trust.
Next